The Charles Durham Achievement Award was established to recognize outstanding individuals who have contributed significantly to the profession through their leadership role in ACEC/N, professional societies, and community service organizations. The nominees shall be perceived by the profession and in their communities as leaders and demonstrate, through their civic involvement, how the quality of life in their communities has been enhanced.
2018
Mike Gorman
Alfred Benesch
2017
Kyle Anderson
Felsburg Holt & Ullevig
2016
Michael McMeekin
Lamp Rynearson & Associates
2015
Ron Bottorff
JEO Consulting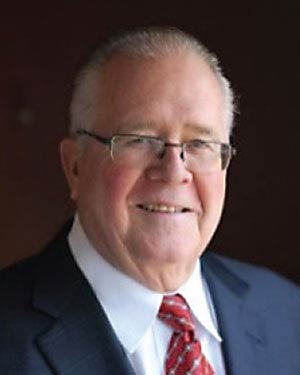 2015
Larry Lewis
Speece Lewis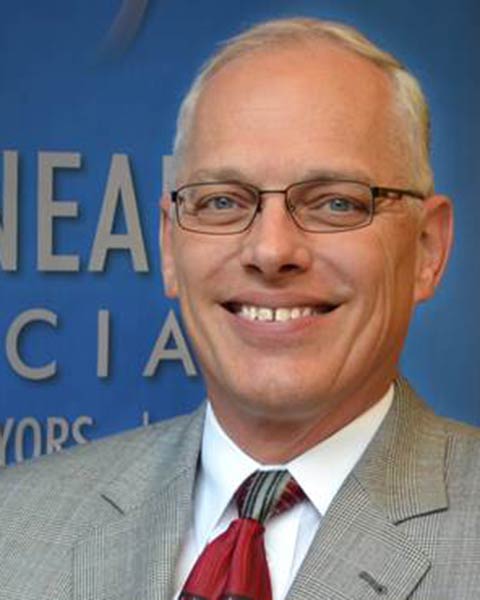 2013
Loren Steenson
Lamp Rynearson & Associates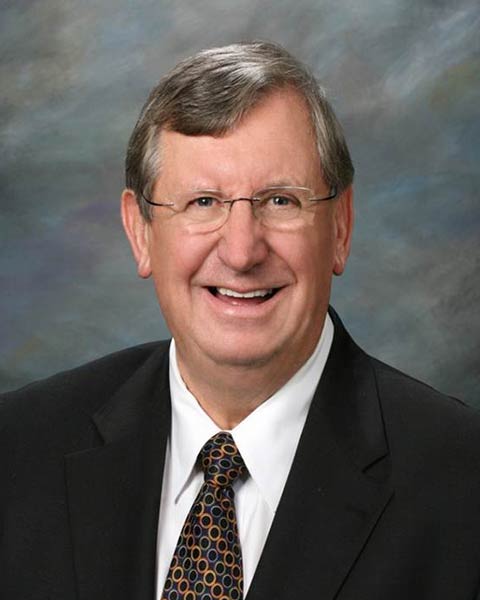 2012
Roger Helgoth
Kirkham Michael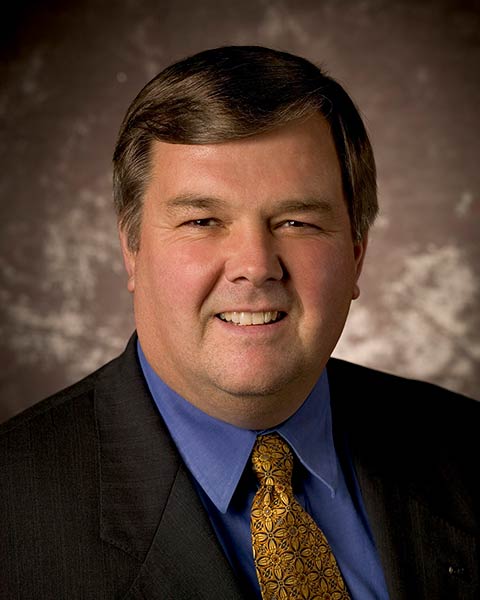 2011
Dennis Hirschbrunner
HDR Engineering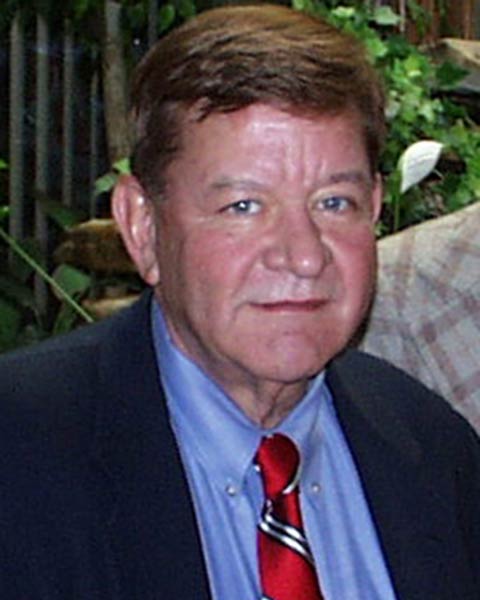 2011
John T. Baker
Baker & Associates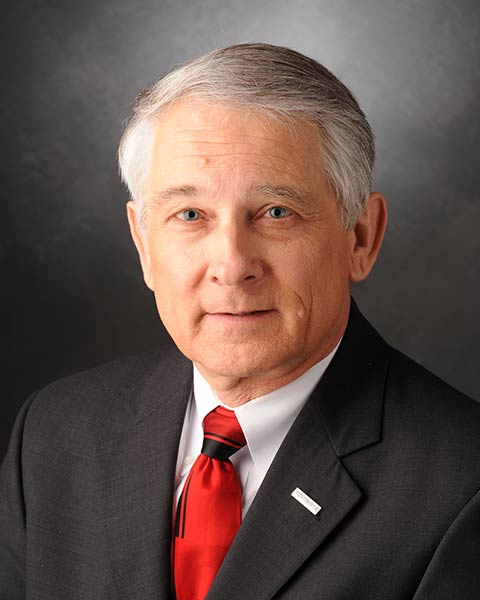 2010
Roger J Wozny
Schemmer Associates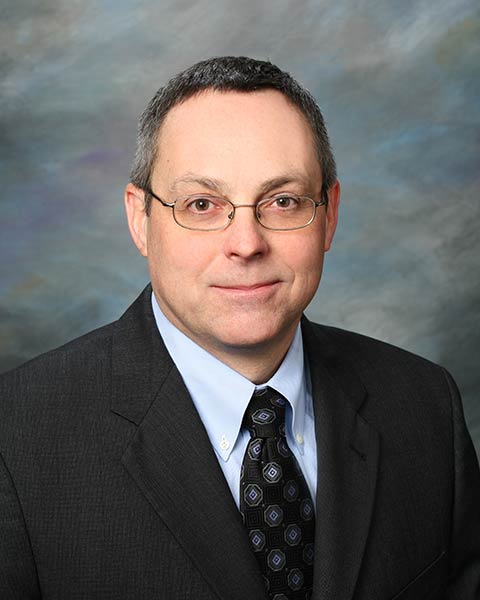 2009
Jeffrey Williamson
AECOM, formerly URS Corp.